HELLO!!! Sorry we haven't blogged in a while. Not exactly sure what happened, or how time can pass by so quickly! Not much going on. The usual stuff. Keeping it real! We had another birthday. The big 3!! Still getting along with our kitty siblings. Rumor that we might get to visit the beach again soon. Will try to be a better blogger!!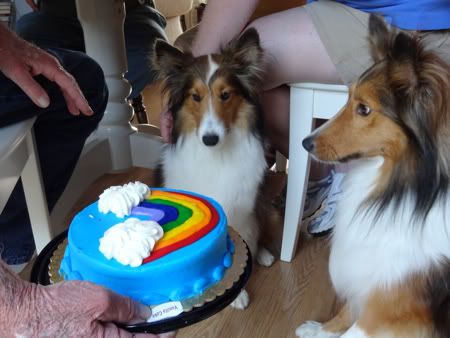 The BIG 3!!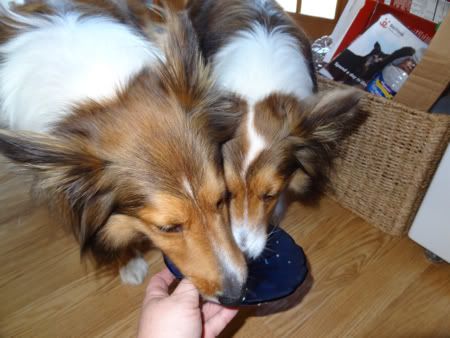 Yummy cake, all gone!!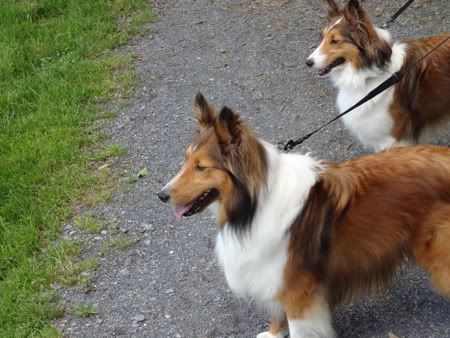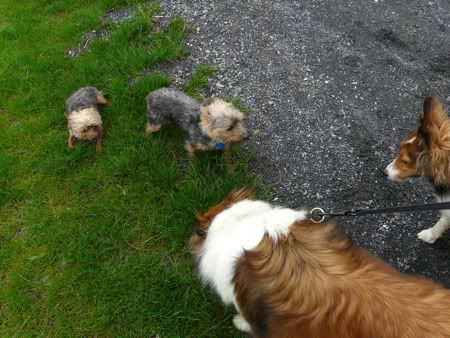 Park time!! Hanging with our Yorkie buddies!
Petsmart shopping. We know the biscuit drill.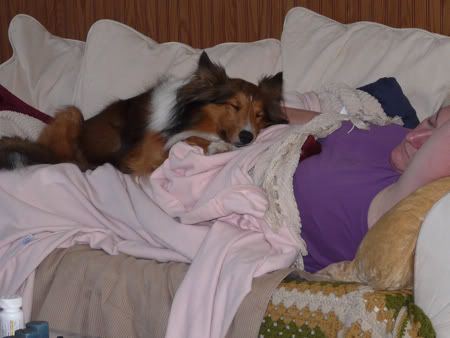 Hanging with mom when she was sick. Part of our duties.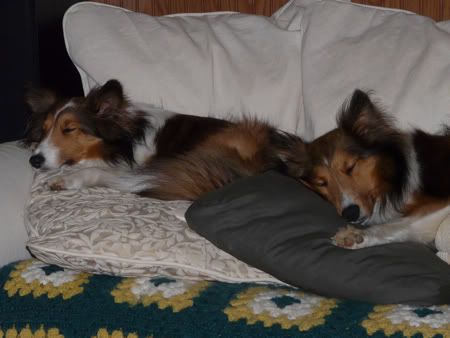 Just chillin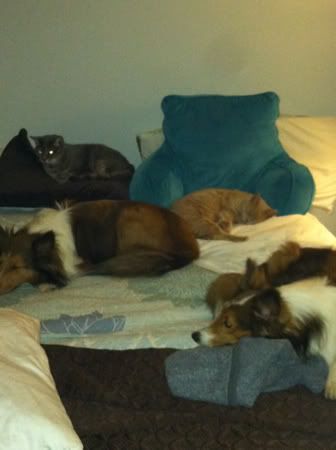 Bed take over.