Hope everyone had a wonderful holiday season! We were so busy, it was hard to find time to blog! We visited santa, helped bake cookies, and played with our kitty sisters. Along with opening the presents that santa left us!
Visiting santa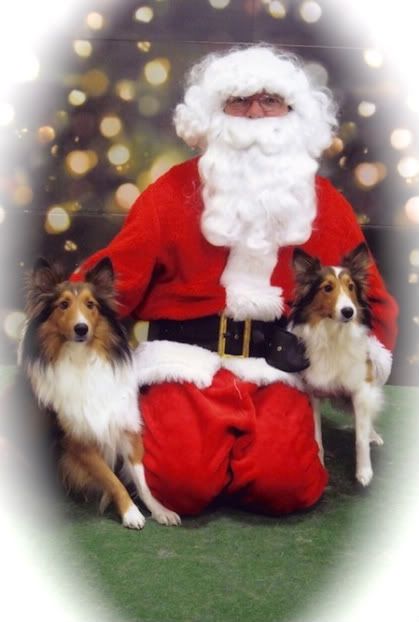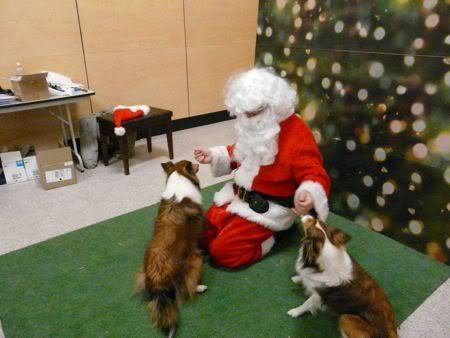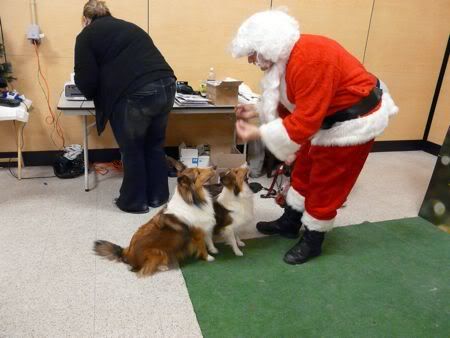 Baking cookies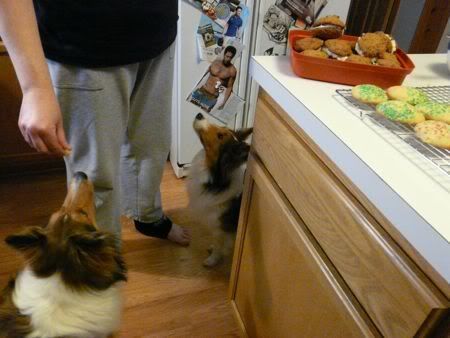 Opening our presents and playing with the kitties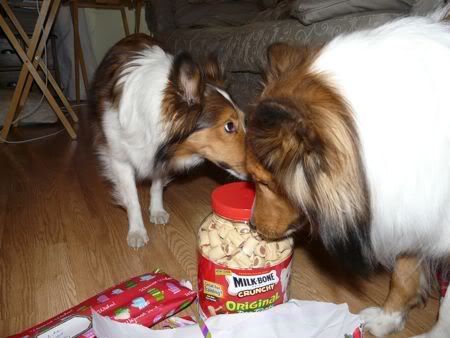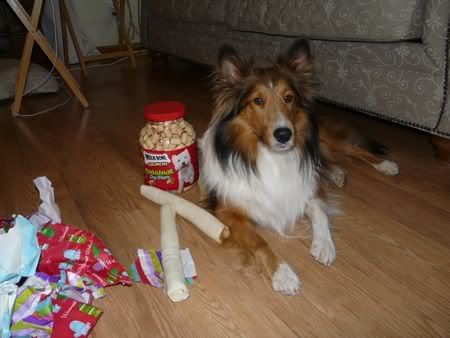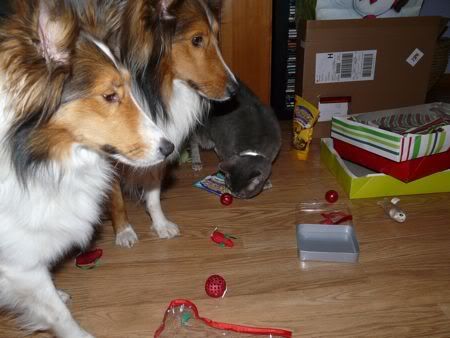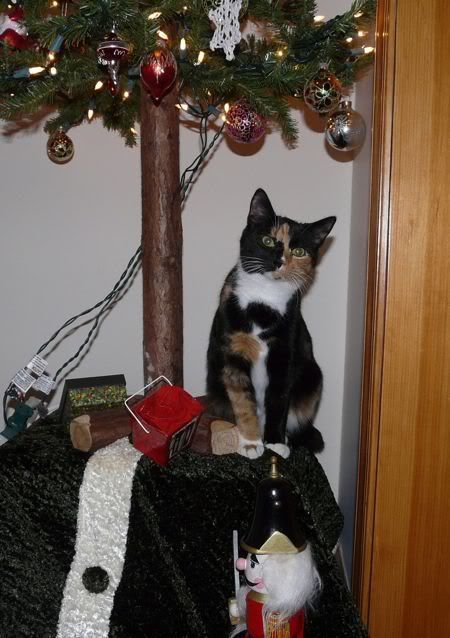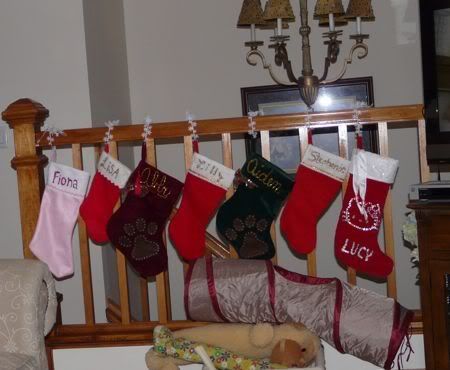 Our one stray outdoor kitty Fiona disappeared for two weeks. We looked everywhere for her, and thought she was gone forever. She didn't want to stay inside. By some sort of Christmas miracle she came back one night! She was very hungry and appeared to be hurt. We nursed her back to health, and now she is finally staying inside! We don't want her to disappear again!
We had a good season and are waiting for some snow to play in (although mom isn't!)!